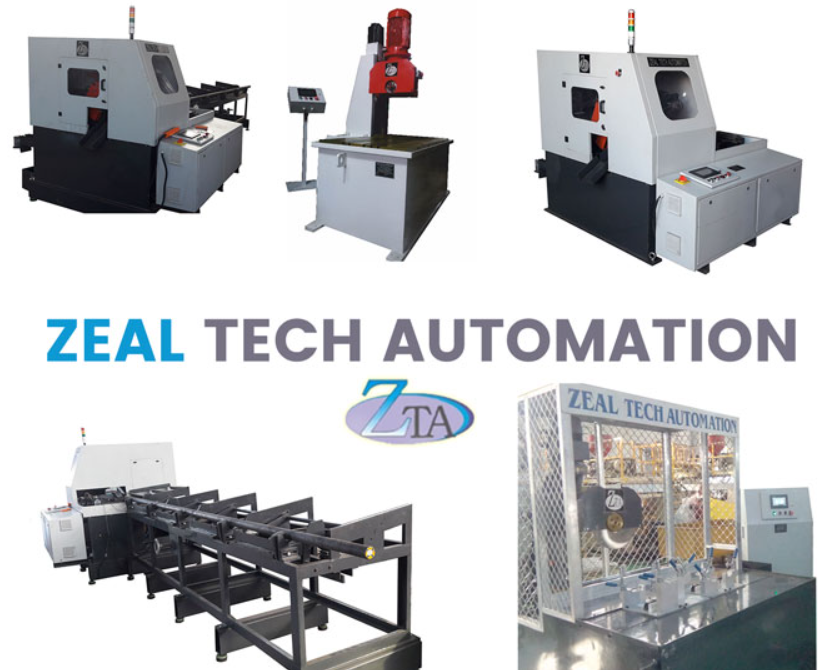 Assuring Our Best Services Always
Zeal-Tech is One-Stop band saw machine company's in pune where customer can get best band saw Machines like Numeric Control Circular Saw Machines, Horizontal Double Column Band Saw Machine and Vertical Band Saw Machines. Zeal-tech is built up on strong Ethical pillars of a few keywords like Reliability, Conformance, Serviceability, Esthetics, Performance and Quality. Here every one has a common theory: never stop listening, learning, & teaching. Due to dynamic evolutionary approach of Zeal-Tech, its confidence thunders: you define problem, we will have the solution.
Aiming to achieve total Customer Satisfaction by quality product at affordable prices, Zeal-Tech emphasizes on quality material conforming to standards laid-down in product brochure.Zeal-tech is aware of the challenges concerned in the growing competitiveness of a sector, which requires personalized services, flexibility and easy solutions to complicated problems. Hence Zeal-Tech adopts new devices, functions and methods & this way continually improves the performance of product. Zeal-Tech also makes effective utilization of man, material and machines so as to improve productivity and achieve cost reduction.
Quality Policy of Zeal-Tech is to achieve complete customer satisfaction by fulfilling their needs through technically excellent product and precise solutions so as to become a leading highly valued organization committed to high standards of Excellency.The organization will continuously strive to enhance the operational skills by maintaining the system aiming better quality, global competitiveness and ultimate customer satisfaction.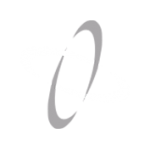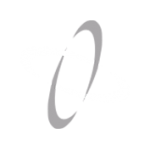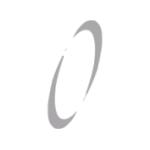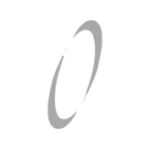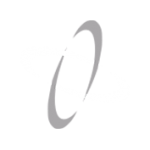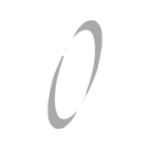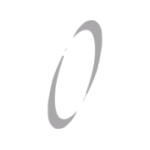 We take pride in every product we have done. We have grown a lot with our work years.