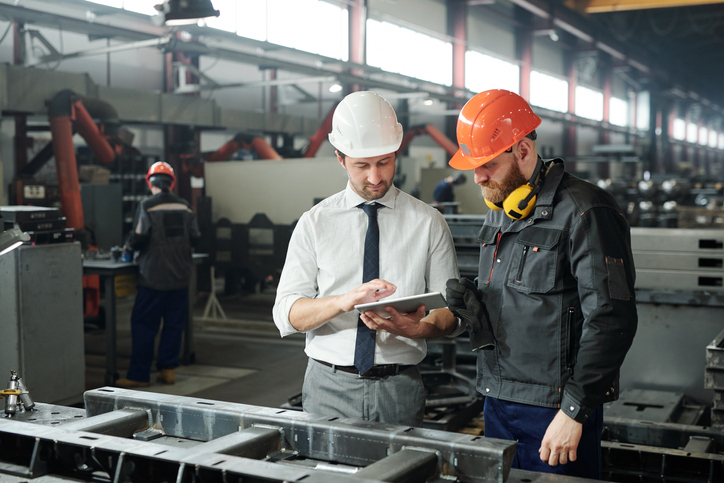 Why Choose a Career at Zeal Tech Automation?
Zeal Tech Automation is one of the top most reputed companies in India for manufacturing of Numerical Controlled Metal Cutting Machine. Having a plant in Pimpri MIDC, Pune.
We are leading manufacturer of a wide range of Circular Saw Machine and Band Saw Machine. These products are widely valued and appreciated in the market for their attributes such as robustness, consistency, and efficiency. Due to their supreme quality and efficiency, these offered products are highly demanded. Furthermore, our offered products are widely recognized in the industry for their durability, reliability, and efficiency. Highly valued for their on-time delivery and reasonable pricing structure, we have been fruitful in accomplishing a reputed standing in the market.
Sr. Design Engineer
Education:BE Mechanical or Diploma in Mechanical Engineering.
Experience: Minimum 2 years in machine designing, 3D modeling Candidate with Hand on CREO will be preferred.
Salary: As per Industry Standard
Job Location: Pune
No Of Openings: 02
Production Engineer
Education:BE Mechanical or Diploma in Mechanical Engineering
Experience: Minimum 2 years in similar Automation or SPM manufacturing units.
Salary: As per Industry Standard
Job Location: Pune
No Of Openings: 01
Assembly Fitters
Education:Diploma in Mechanical engineering or ITI fitters.
Experience: Minimum 1 year, freshers with talents are welcomed.
Salary: As per Industry Standard
Job Location: Pune
No Of Openings: 03
Scroll to top
Enquiry 👈🏻